CEHD Happenings
2021 Spring Commencement
UND's Spring 2021 Commencement ceremony, set for May 15, will be held online due to the ongoing pandemic.
The announcement is being made early to allow graduates and their families to plan accordingly.
Even though the UND commencement ceremonies will take place virtually, UND's desire to celebrate and recognize the academic accomplishments of our graduates remains a priority.
The virtual commencement ceremonies will be posted online May 15, and will include links to General Commencement for bachelor's, master's, and doctoral degrees; School of Medicine & Health Sciences Commencement; and School of Law Commencement. Each graduate will have a slide that includes their name, degree, and a submitted photo.
Students will later receive a graduation "Hawk Pack" with their diploma, printed program, and other items. Spring graduates are also invited to return to campus to participate in a future commencement.
Newsletters & Communications
CEHD Student Highlights
Why Did You Choose UND?
Tom Twedell is a CEHD Alum who is currently teaching middle school science and history in Manvel Public School.
UND's fourth annual Graduate Research Appreciation Day brings in more partners and diverse schools of thought.
Three UND graduate students are mentioned in this story -- two of which won in the Professional, Social Sciences, Humanities and Arts category.
Read about GRADUATE RESEARCH APPRECIATION DAY
Jacob Odom finds his voice at UND
Junior wide receiver and Kinesiology major, Jacob Odom helps lead conversations about race and diversity on campus
READ THE UND TODAY ARTICLE ABOUT JACOB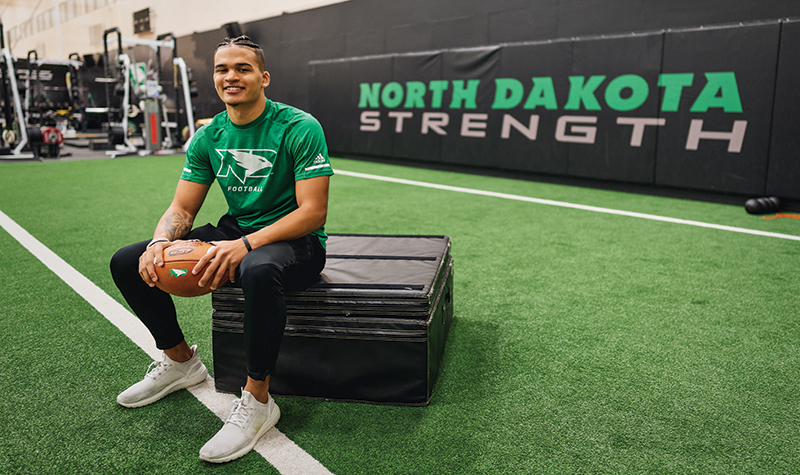 Grand Forks Middle School Teacher Receives North Dakota Award
Randy Votava, (UND Alum) physical education teacher at South Middle School, has been named the North Dakota Society of Health and Physical Educators (SHAPE) Middle School Teacher of the Year.
READ THE FULL ARTICLE About Randy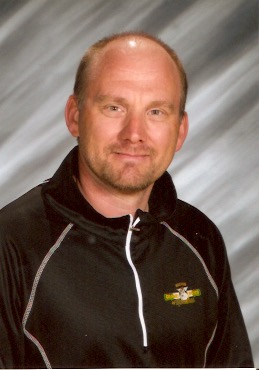 TSA Explosives Specialist from North Dakota Receives National Recognition
Shane Langerud, an explosive specialist with the Transportation Security Administration (TSA) has been selected as the 2020 Transportation Security Specialist for Explosives (TSSE) of the Year. Shane is currently completing his Master of Education degree at UND focusing on instructional design and technology.
Read the full article about Shane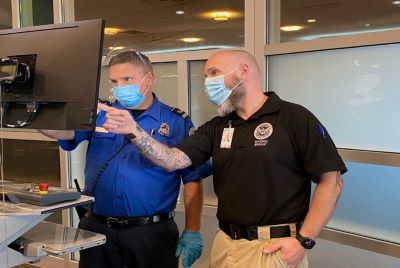 Overcoming Barriers: Killdeer Coach & Native American Reflects on Leadership
Helping Those Who Came Before Him
Joel Runnels is the type of person who turns adversities into opportunities to help others.
Working with Others to Advance Equity and Health
We are #UNDproud to announce that Maylynn Riding In Warne, Educational Foundations and Research Ph.D. student, has been selected to participate in one of the Robert Wood Johnson Foundation's leadership programs!
Read More About Maylynn Riding In Warne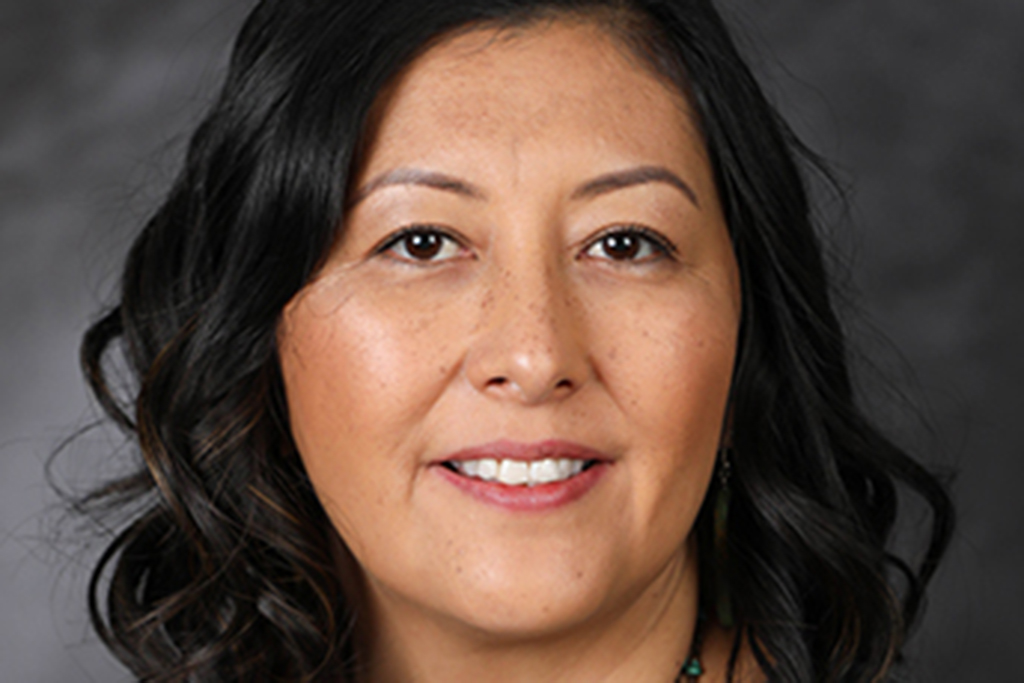 Bridget Pinoniemi
Bridget Pinoniemi and co-writers Grant R. Tomkinson, Tanis J. Walch, James N. Roemmich and John S. Fitzgerald showed that the muscular power of American kids improved between 1911 and 1990, which may reflect corresponding improvements in general health. Unfortunately, no recent data are available. Because muscular power is simple and easy to measure using jumping tests, we encourage researchers and teachers to monitor kids' health through the routine assessment of jumping ability.
Trevor Dufner
Sports Medicine publishes research with UND graduate student as lead author.
Joe Derouchey
How hard is it to pick the next Usain Bolt, Ian Thorpe or Anna Meares? Finding a world champion often falls to talent scouts and involves years of hard work, but could it be as simple as a 35-second body scan? Congratulations to former UND Kinesiology Graduate Student Joe D. Derouchey.

Faith Dooley
Congratulations to a former UND Kinesiology Student & volleyball/basketball standout, Ms. Faith Dooley, on publication of her first peer-reviewed journal article in Sports Medicine.