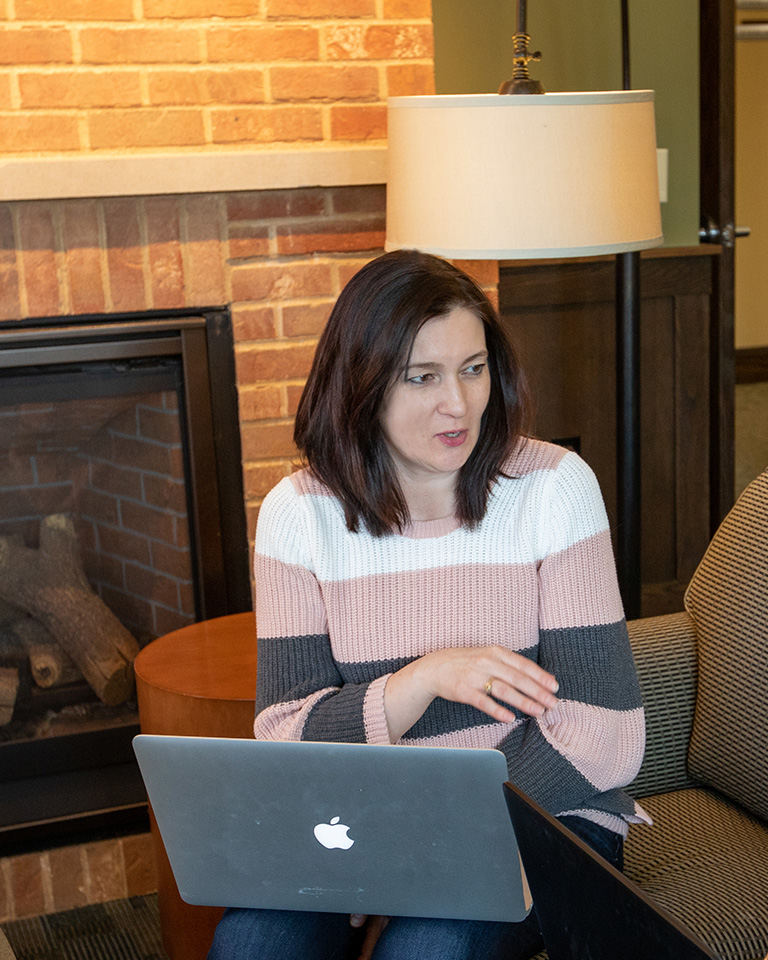 Para-to-Teacher Program
For paraprofessional educators and substitute teachers.
North Dakota Senate Bill 2032 created a financial pathway to teacher licensure via a bachelor's degree for paraprofessional educators and substitute teachers who are currently working in North Dakota schools. These professionals are ideal candidates for teacher licensure support because they are familiar with PK-12 public education, have established professional relationships, and have proven they can help students succeed.
By removing a large part of the financial barrier that has prevented some educational professionals from completing their college degree, those individuals are now provided the support needed to attain licensure and become a full-fledged teacher.
Program Scope
The Para-to-Teacher program provides tuition assistance to qualified applicants pursuing a bachelor's degree in select teaching programs. Additional resources may be available to assist with other program costs; contact program representatives for more information.
Why Choose UND?
UND's Teacher Education program is one of the strongest in the state. Students complete their degree with solid foundational experience and fully prepared to lead a classroom. Guidance from knowledgeable advisors and mentorship from experienced faculty is provided throughout the program.
Enrollees can complete their chosen teacher education degree 100% online, allowing them to work and meet other life obligations without interruption. Eligible programs are:
In addition, online students are full-fledged students and are entitled to enjoy the full UND experience (e.g., option to participate in campus events, access to game tickets, student discounts with a campus ID, etc.)
Getting Started
This program is only available as long as there is funding for it, so contact us today to get started!
Dir Teacher Recruit / Retention
701.777.6095
Education Building Room 31C
Grand Forks ND 58202-7189