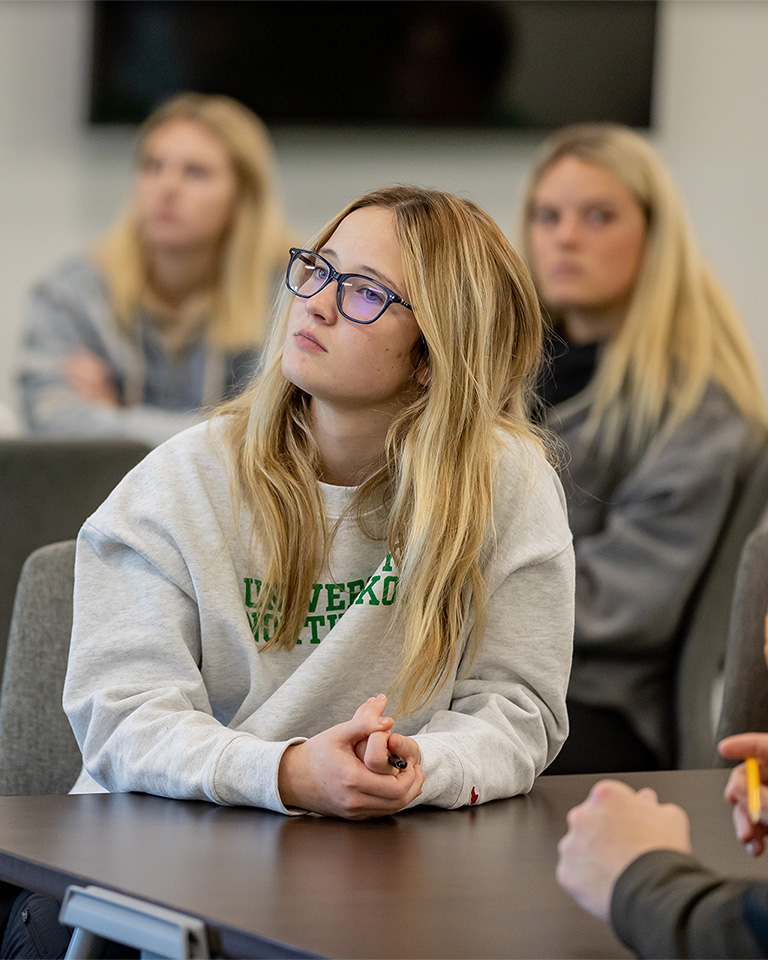 Teacher Education
Teaching can take you anywhere.
The University of North Dakota has offered teacher education programs since its founding in 1883.
Teacher Education at the University of North Dakota is supported by a Teacher Education Unit which includes faculty from two different colleges (Arts & Sciences and Education & Human Development) and from sixteen different departments.
The goals of the basic teacher education programs at the University of North Dakota are to enable the development of teachers who are committed to the continuing process of learning with an emphasis on learning to teach; who are able to take an active role in promoting the learning of students; and who can envision alternative solutions to the challenges posed in schools.
Our programs are fully approved by the North Dakota Education Standards and Practices Board and accredited by the National Council for Accreditation of Educator Preparation (CAEP, formerly NCATE) since 1954.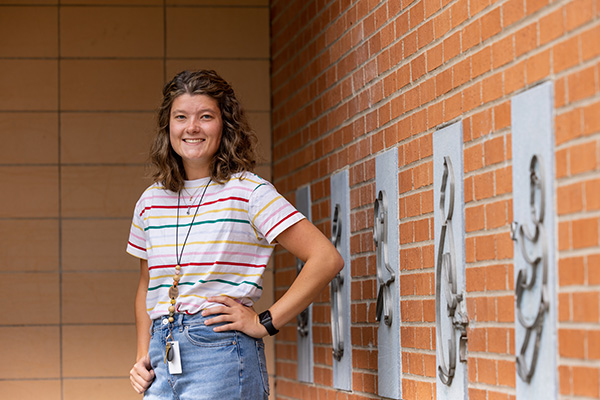 Teacher Education Handbook
The Teacher Education Handbook 2023-2024 contains important information for prospective and current students enrolled in undergraduate Teacher Education programs. Please see the handbook for:
Program Admission Information
Program Requirements and Policies
Programs preparing teacher educators and other school related personnel at the University of North Dakota are in compliance with the Title II Higher Education Act and have reported their information to the North Dakota Education Standards and Practices Board.
Teacher Education Application
The Teacher Education Application covers critical information that potential students should review, such as factors to consider when applying as well as details on how to successfully complete the program. There is also a detailed guide that walks through the application process. Prospective students are encouraged to meet with an advisor prior to applying.
Faculty and Staff