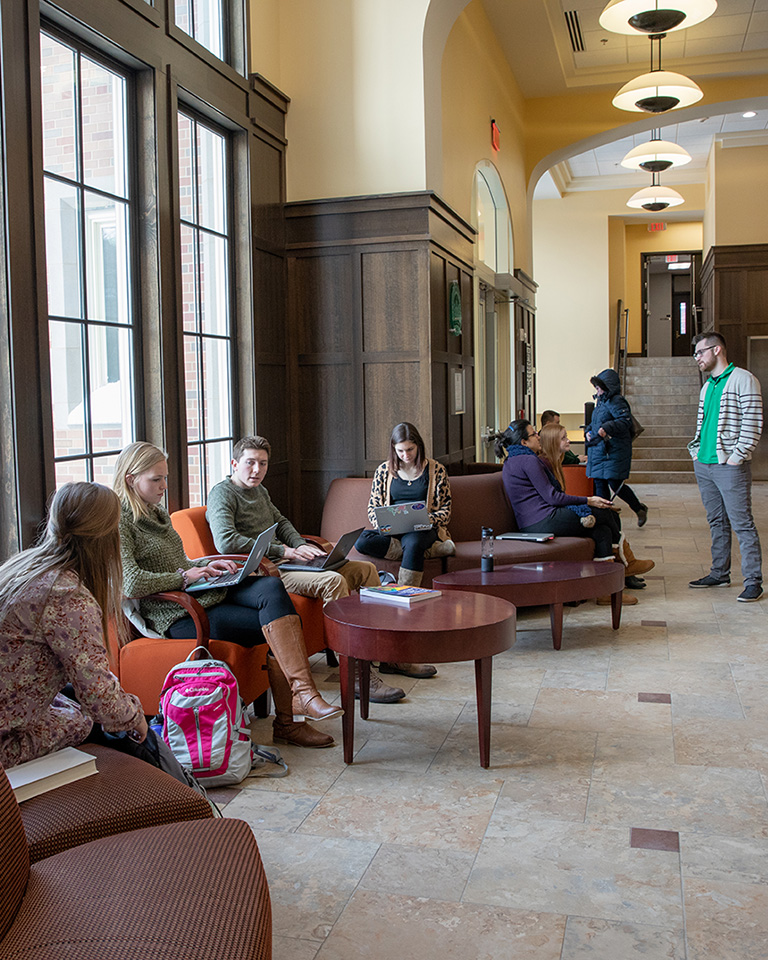 The HUB
Explore the official student resources site of the College of Education and Human Development at UND.
Find links to important current student resources, the latest news, upcoming events, and more.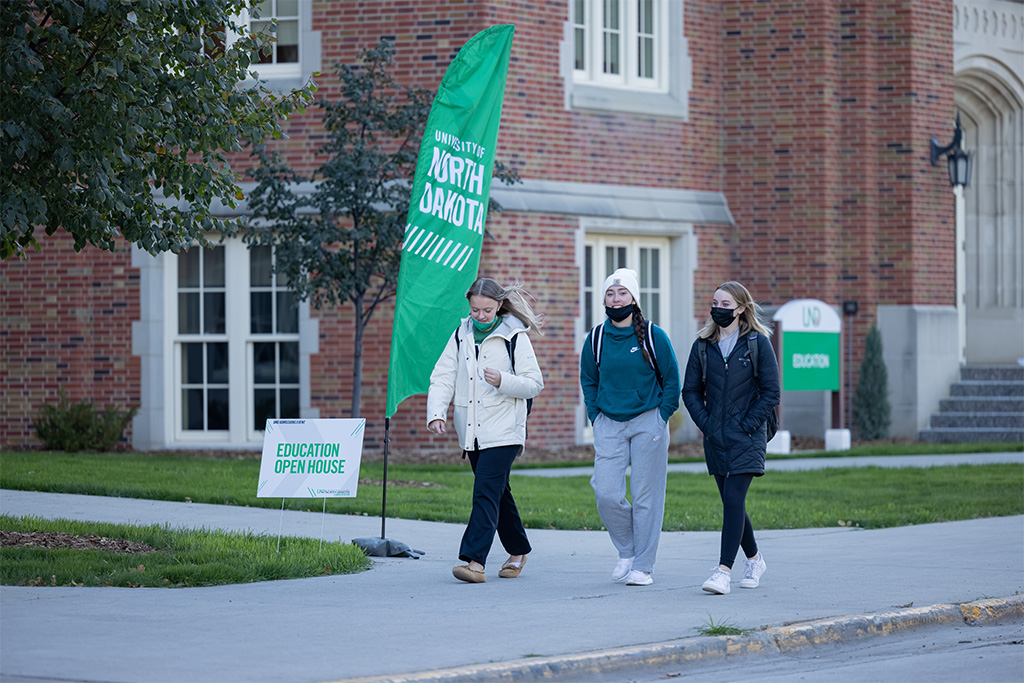 Academic Resources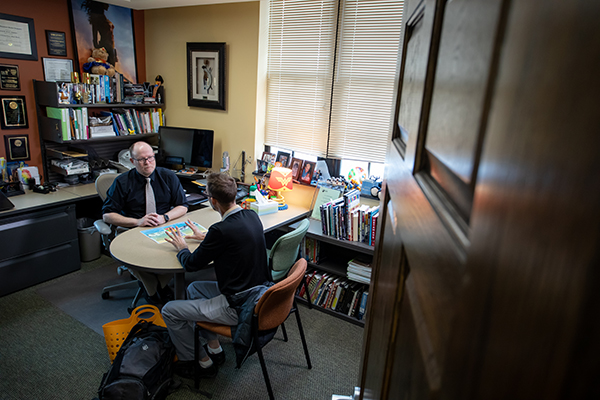 Plan your educational journey and how to achieve your goals.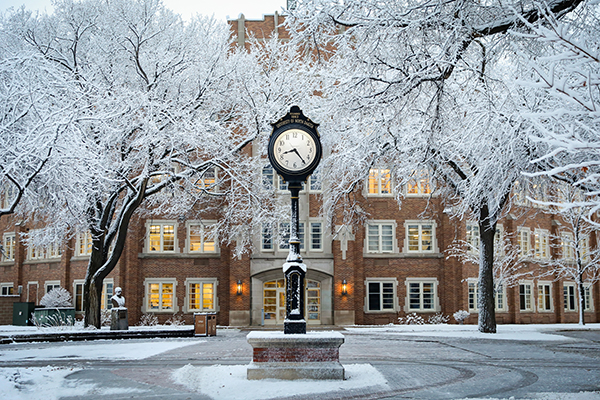 Academic records, registration assistance, and transcript requests.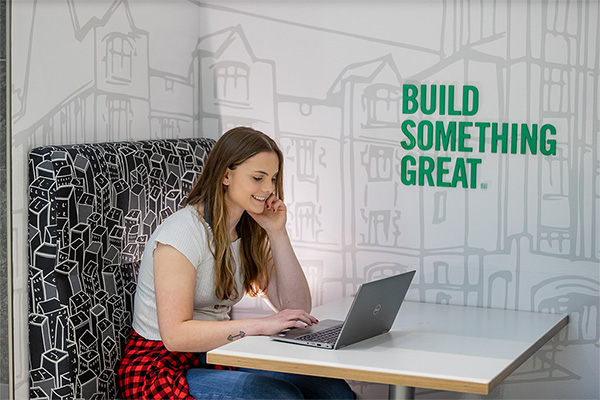 Get help to navigate funding your collegiate journey.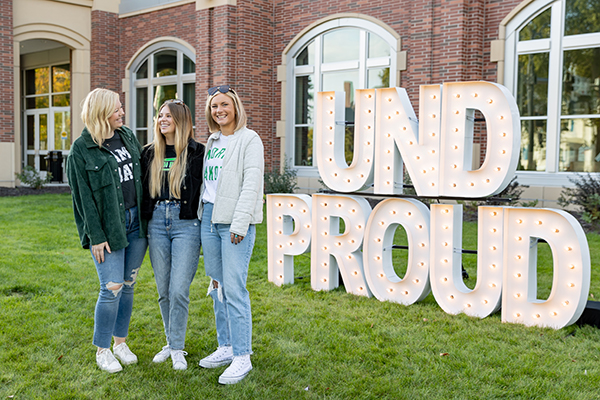 Apply for 975+ scholarships with one application.
Forms
FERPA Privacy Release Request Form
The Family Educational Rights and Privacy Act (FERPA) protects your education records and privacy. UND cannot release your education records to outside parties, including your parents, without your written consent. You may choose to complete a FERPA form to designate who has access to your records and what types of records they have access to.
College of Education and Human Development Programs
Learn about options to continue your education journey at UND.
Study Abroad
Experience living in another country while earning credits toward your degree.
Code of Student Life
Read about UND's commitment to the growth and well-being of its students.