Visual Impairment Specialization in Special Education
Make a difference in the lives of children and youth who are blind or visually impaired.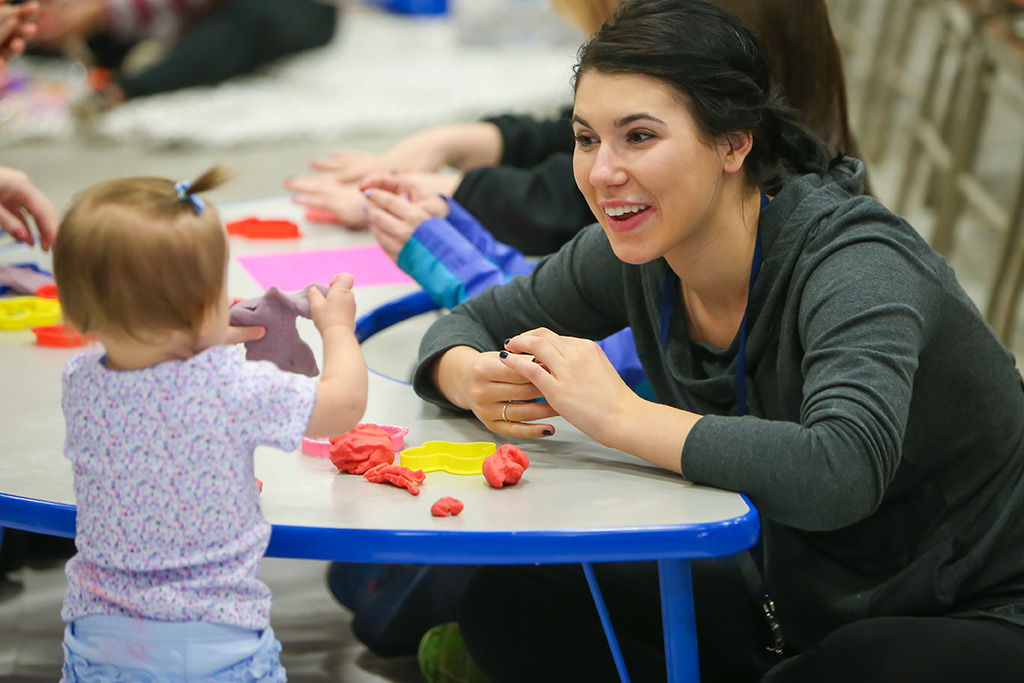 The Visual Impairment (VI) specialization area focuses on children and adolescents who are visually impaired or blind, ranging in age from birth to age 21.  This program addresses several aspects of VI including characteristics, assessment, braille code, methods/strategies, orientation/mobility, and application in a field setting.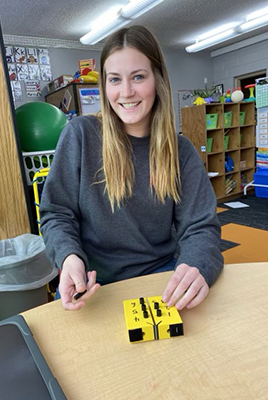 Courses are available in visual impairment and early intervention as well as working with students with multiple disabilities. This program features small class sizes in order to offer personalized learning experiences. It is the only program of its kind in the region to be offered entirely online.
This specialization is part of the Special Education graduate degree program:
Top Visual Impairment Specialization Program
Apply to UND
Those interested in pursuing a master's degree in Special Education with a specialization in Visual Impairment should first apply and gain admission to the University of North Dakota.
Special Education Resident Teacher Program
Students who reside in North Dakota are eligible to apply to the Special Education Resident Teacher Program (SERTP). All students in Special Education may apply, but admission to SERTP is not guaranteed. Paraeducators are highly encouraged to apply.
Special Education Resident Teacher Program
Questions?
Renae Bjorg, Ph.D.
Coordinator, Visual Impairment Specialization, Special Education, Teaching & Leadership
701.777.6760

231 Centennial Dr Stop 7189
Grand Forks, ND 58202-7189