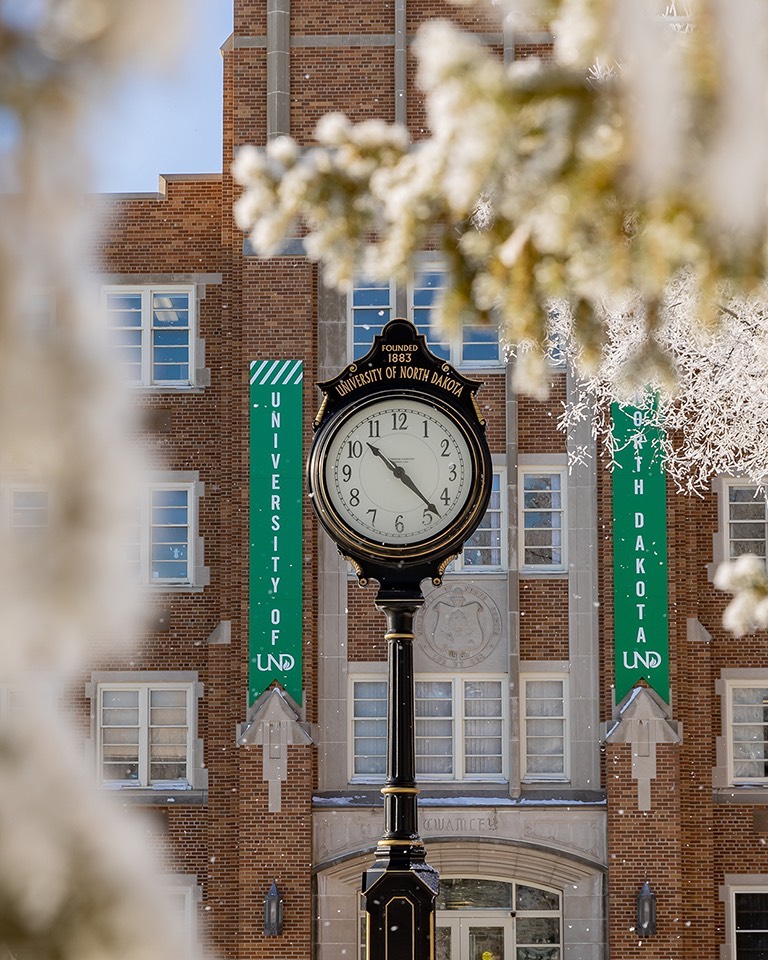 Calendar of Events
The CEHD calendar of events is a planning tool for faculty and staff of the college.
View Online
Upcoming events can be viewed online via the link below without opening Outlook.
Add to Outlook
Users can add this calendar within Outlook, which will allow them to copy events to their personal calendars.
DOWNLOAD CEHD OUTLOOK CALENDAR
Please contact Julie Reiten or Kenya Zarns to add events to the calendar.