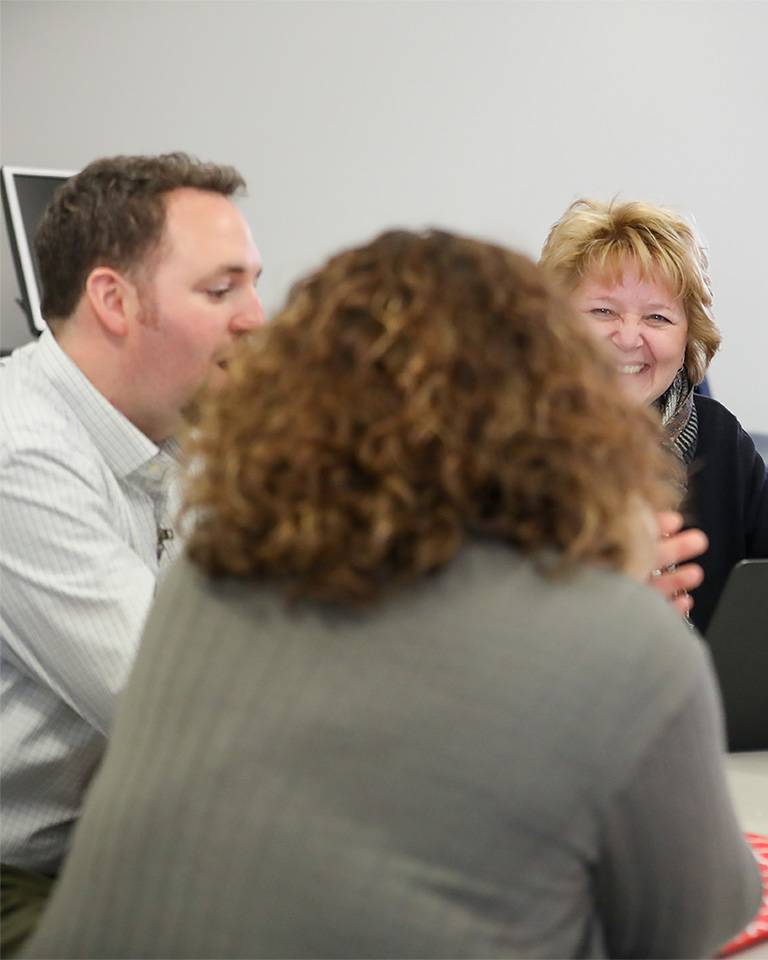 Office of Teacher Recruitment and Retention
The Office of Teacher Recruitment and Retention (OTRR) was created to address the loss of qualified and trained individuals from the teaching profession, a trend that is seen not just in North Dakota but nationwide.
UND recognizes that existing teachers need additional supports as they navigate an ever changing and challenging landscape. In addition, there is a clear need to attract youth to the teaching profession. The future of North Dakota preK-12 education depends on interventionary measures taken today.
Every child deserves a highly-qualified teacher.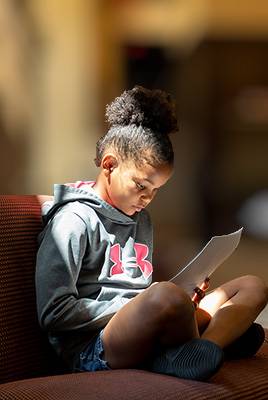 Mission Statement
The Office of Teacher Recruitment and Retention (OTRR) works to increase diversity and total numbers of students enrolling in teacher preparation programs. We are committed to putting time and energy into preparing more new teachers for our community. Our goal is to improve early career support, promote growth opportunities, collaborate with all education stakeholders, and work to keep highly qualified teachers in our schools. We have a research-driven focus on improving recruitment and retention for our communities. Understanding and valuing the experience of current teachers is essential.
Goals
Slow or reverse the downward enrollment trend in teacher education programs
Provide support to current teachers and actively address underlying causes of teacher stress and dissatisfaction before they leave the profession
Establish more resources for children across the state through rural summer camps in reading and STEM
Introduce new opportunities for training to recruit new students interested in educational careers
Media
Official Press Releases
Articles & Media Coverage
OTRR Staff
The Office of Teacher Recruitment and Retention is constantly working on developing new initiatives in support of teachers and educators. We welcome your feedback and ideas!