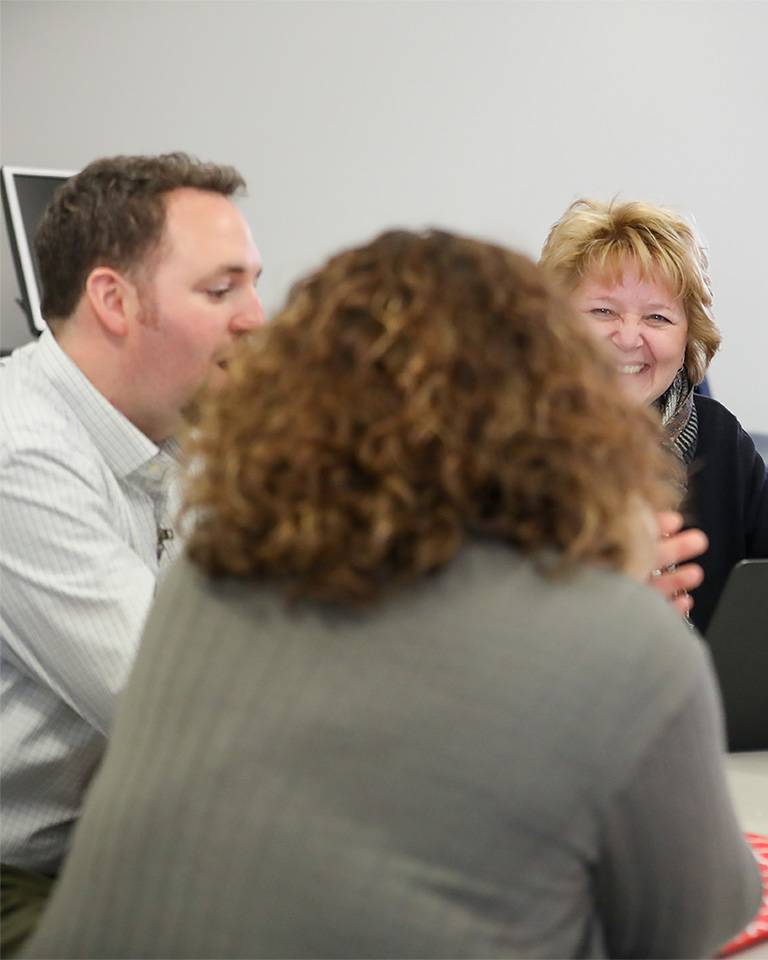 Leading in Teacher Recruitment and Retention
CEHD leads the future in teacher education career development, including addressing the loss of qualified and trained individuals from the teaching profession.
UND recognizes that existing teachers need additional supports as they navigate an ever changing and challenging landscape. In addition, there is a clear need to attract youth to the teaching profession. The future of North Dakota preK-12 education depends on interventionary measures taken today.
Every child deserves a highly-qualified teacher.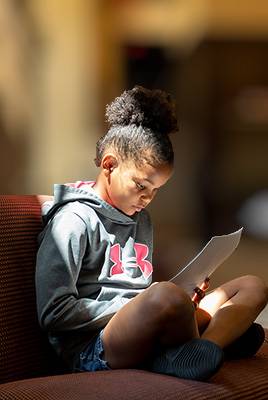 Our Commitment
CEHD works to increase diversity and total numbers of students enrolling in teacher preparation programs. We are committed to putting time and energy into preparing more new teachers for the workplace locally as well as globally. Our goal is to improve early career support, promote growth opportunities, collaborate with all education stakeholders, and work to keep highly qualified teachers in our schools. We have a research-driven focus on improving recruitment and retention for our communities. Understanding and valuing the experience of current teachers is essential.
Goals
Slow or reverse the downward enrollment trend in teacher education programs
Provide support to current teachers in the form of professional development
Actively address underlying causes of teacher stress and dissatisfaction before they leave the profession
Introduce new opportunities for training to recruit new students interested in educational careers
SEA OTRR Days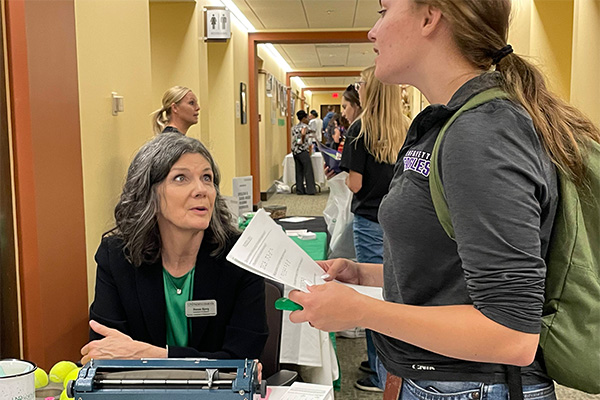 SEA OTRR stands for See Education in Action, events that focus on Outreach and Teacher Recruitment and Retention. High school students from across the region are invited to UND's campus to preview the collegiate experience as education majors.
Current UND education students share their experiences and serve as guide and mentors for the day. Visitors get to tour a dorm as well as explore the Education Building, where faculty from a wide array of education and education-adjacent programs await them to answer their questions and offer guidance.
The experience is free for high school students and includes lunch. There are even opportunities to win prizes throughout the day!
Media
Why I am Becoming A Teacher
See Education in Action
Articles
UND HOLDS EVENT SHOWCASING EDUCATION CAREERS AMIDST STATEWIDE TEACHER SHORTAGE (10/3/23)
Teachers teaching teachers about STEM teaching (8/15/23)