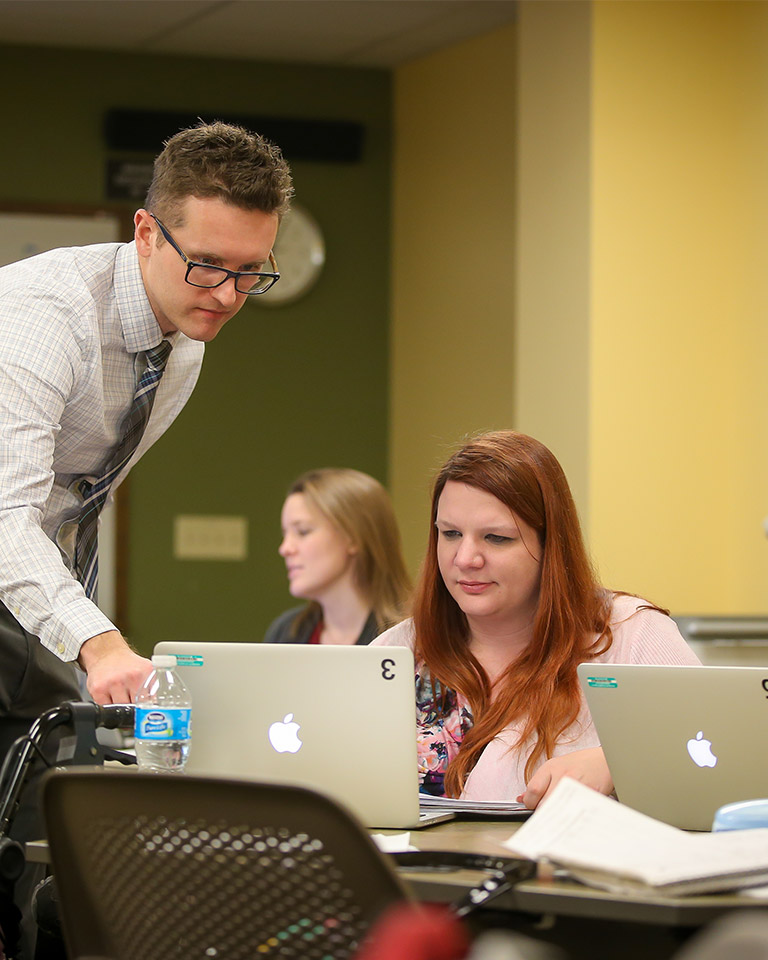 Bureau of Evaluation and Research Services
B.E.A.R.S. provides state-of-the-art and affordable research, design, collection, analysis and reporting services to meet the needs of their stakeholders.
We service organizations in education, human development, and related fields to assist leaders in making evidence-based decisions. In doing so, the Bureau trains the next generation of North Dakota researchers through student supervised research for clients.
Services
Program and grant evaluations
Research design: Identify research problem, develop research questions and goals, design data collection, obtain ethical approval, write/edit survey questions, experimental design, qualitative interview protocol and question development
Data collection: paper or online survey, intervention, interview, transcription
Data analysis: Statistical group comparisons, correlation, predictive modeling
Data visualization
Data wrangling, cleaning, management
Grant seeking, writing, or review
Review of empirical research literature
Other research support as requested
Deliverables
Written report
Oral presentation
Survey with codebook
Interview protocol
Data set
Interview transcript
Data dashboard
Grant proposal (original or edited)
Ethical Approval
Reports & Research
North Dakota Direct Support Professionals (DSPs), Dec. 2022
North Dakota 2023 P 12 STEM Needs Assessment
Contact Us
For more information, questions and pricing, contact Director Dr. Rob Stupnisky at 701.777.0744 or robert.stupnisky@UND.edu.