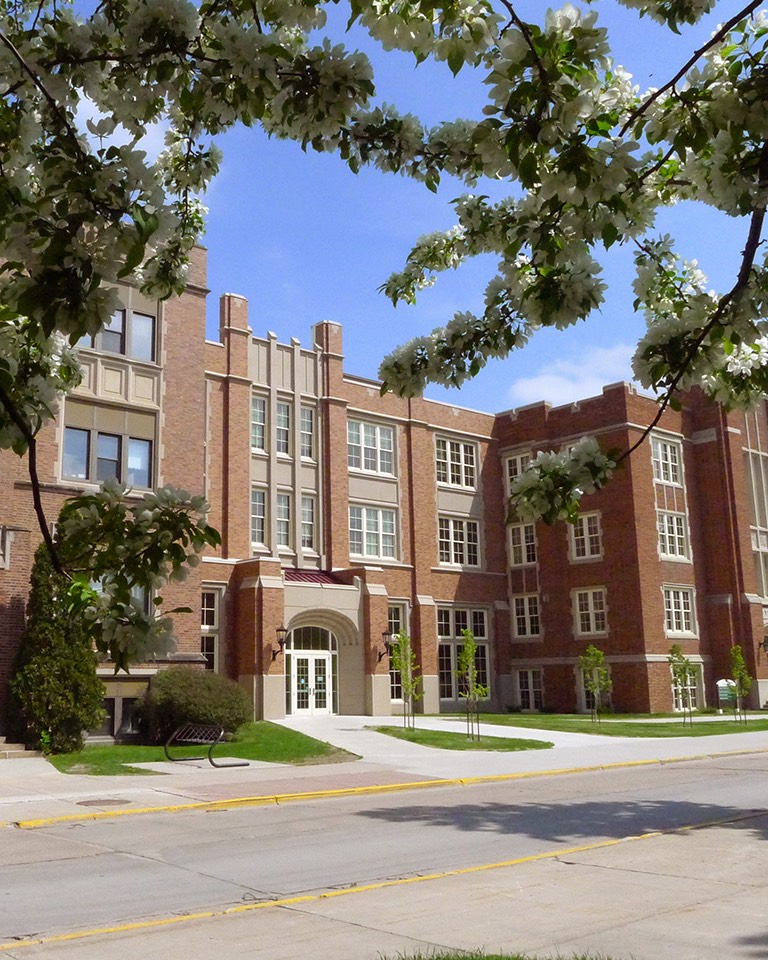 Grant Resources
Research is critical to expanding knowledge and making improvements that advance education and society as a whole. Funding is critical to facilitating research.
The following is designed to offer guidance in applying for grants as well as potential resources to explore.
Who do I talk to about applying for grants and using funds?
The CEHD Research and Faculty Development team coordinates the college's grant activities, including pre-award proposal development, compliance management, IRB, assistance with large-scale collaborations, and internal funding programs.
RFD Team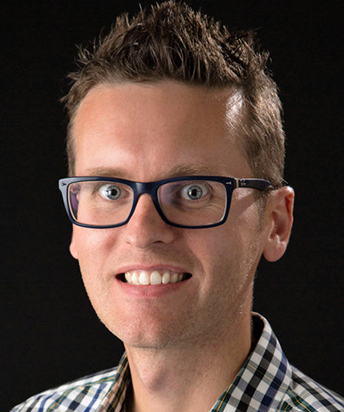 Robert Stupnisky
Associate Dean for Research and Faculty Development (ADRFD)
General inquiries about grants
Proposal development
Resources such as BEARS, seed funding, etc.
Methodology
Proposal content and editing
UND collaborations and external partnership building
IRB questions

robert.stupnisky@UND.edu
Kim Keeley
Grants & Contract Manager
Pre-award budget development
Post-award budget management and administration

kim.keeley@UND.edu
Joni McEnroe
HR & Payroll Specialist
GRA and staff recruitment
Hiring

joni.mcenroe@UND.edu
Heather Lotysz
Travel Reimbursement Processing
Equipment and supplies
Participant incentives

deborah.radi@UND.edu
Chelsea Larson
Chief Business Officer