STEM STRONG
STEM STRONG provides supports to elementary teachers in order to promote STEM education.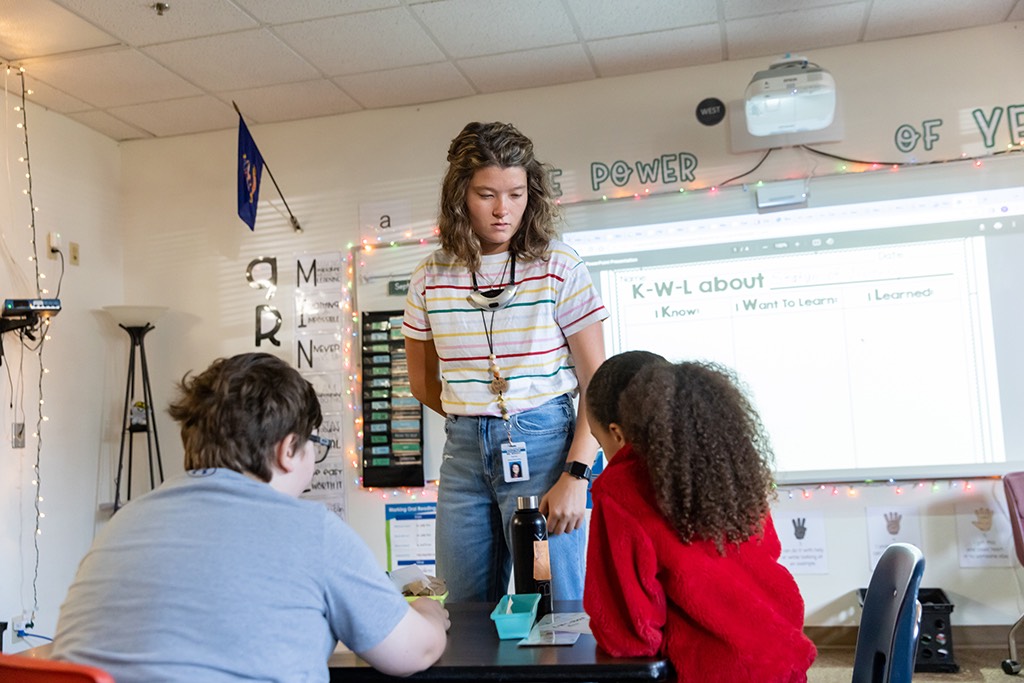 STEM STRONG (Supporting Teachers in Rural cOmmunities for the Next Generation) was designed to provide professional learning and additional instructional supports to teachers in the wake of recently adopted K-12 science and engineering education content standards.
What is STEM STRONG?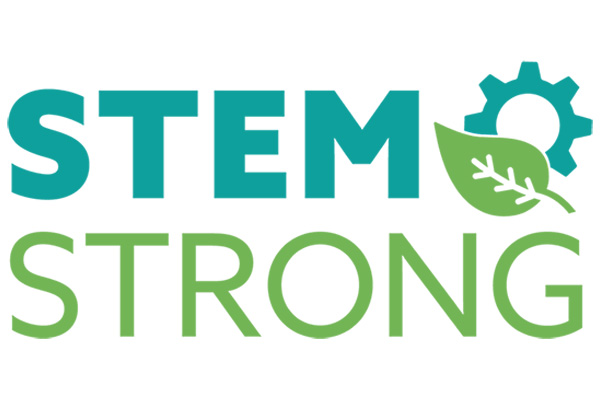 Led by the University of North Dakota, researchers from four institutions across the United States secured a $2.9M Discover Research K-12 grant from the National Science Foundation (NSF Award #2201249). This award, titled Investigating how combining intensive professional development and modest support affects rural, elementary teachers' science and engineering practice, is the genesis of the STEM STRONG project.
Informed by A Framework for K-12 Science Education and the Next Generation Science Standards (NGSS), STEM STRONG aims to promote science and engineering education in grades 3–5 elementary classrooms. Specifically, this project aims to build knowledge about the impact of professional learning (PL), followed by modest supports, on promoting enduring instructional improvements.
Participants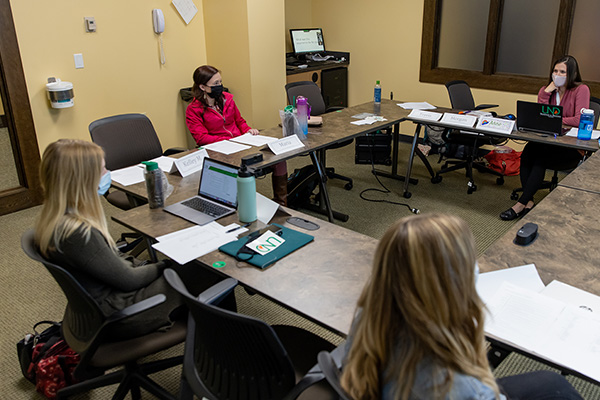 STEM STRONG recruited elementary level teachers from North Dakota, California, Montana, and Wyoming (up to 45 teachers from each state). These teachers formed a virtual PL communitiy that began learning together in Summer 2023.
Once they complete the initial PL, teachers will benefit from modest electronic supports, including:
a half-day refresher session the year after the initial PL
virtual meetings
social media connections among participating teachers
access to archived webinars on a range of topics related to teaching elementary school science
Modest financial support for replacement of consumable supplies needed for hands-on classroom engineering tasks will also be provided.
Program Goals
STEM STRONG will investigate factors influencing teacher change after PL experiences and will examine the effects of PL in science and engineering among elementary school teachers over a 3-year intervention of modest supports. This longitudinal study has four research objectives:
Assess the extent to which an intense 5-day science and engineering PL event impacts teachers' knowledge and self-efficacy in science;
Observe the effectiveness of modest supports on teachers' self-efficacy in science and engineering, on teachers' use of inquiry-based instructional strategies, and on the sustainability of PL outcomes, including instructional time in science and engineering;
Document the effectiveness of intense PL, followed by modest supports, on teachers' capacities to deliver engineering instruction, and specifically their integration of engineering practices; and
Capture the outcomes of science and engineering instruction delivered by teachers after intense PL and modest supports.
Quantitative and qualitative data will be collected from multiple sources, including teacher surveys, about their beliefs and attitudes, self-efficacy, and instructional practices along with measures of student learning. STEM STRONG collaborators will use this data to address the above research objectives, focusing on the persistence of PL outcomes in science and engineering, judging the extent to which teachers make use of the various supports offered, and identifying critical supports for meaningful outcomes.
diagram showcasing the diversity of rural schools along with proposed supports
Partner Institutions
STEM STRONG Team
STEM STRONG is made possible by a collaboration of educators and researchers across four states. For general inquiries, please contact und.stem.strong@und.edu.