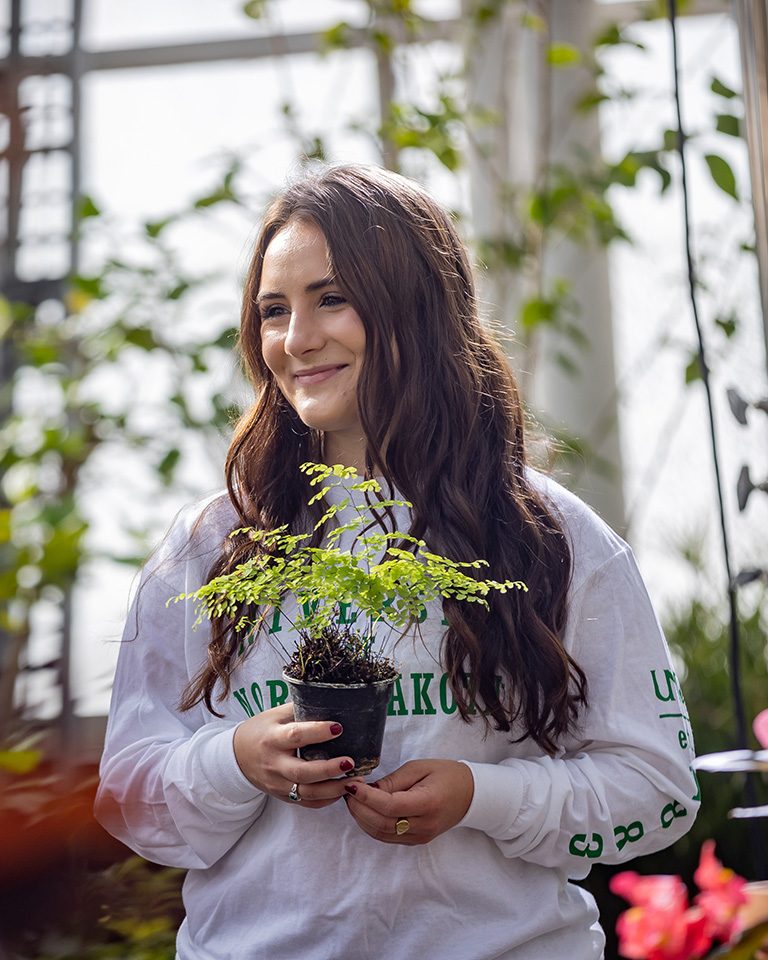 GRO.UND Learning Gardens
GRO.UND strives to connect students to the natural world by engaging in place-based and experiential garden education.
GRO.UND (pronounced "grow UND") plants all year to ensure a continual and holistic experience for students and a sustainable supply of fresh produce.
Mission
GRO.UND's mission is to foster environmental and community values of stewardship, sustainability, engagement and responsibility through garden education.
Project Goals
Key project goals of the GRO.UND Learning Gardens include:
Developing ecological literacy and a sense-of-place in the community through sustainable gardening
Creating a sustainable model of community engaged stewardship and sustainability through education
Addressing social, economic and ecological needs of the community
Providing food and well-being for the UND community
Three Intertwined Pillars of Sustainability Education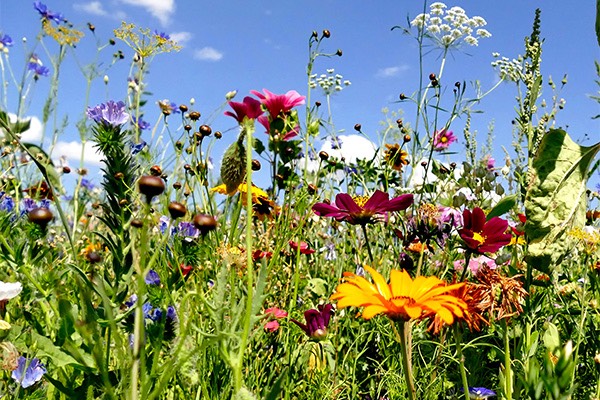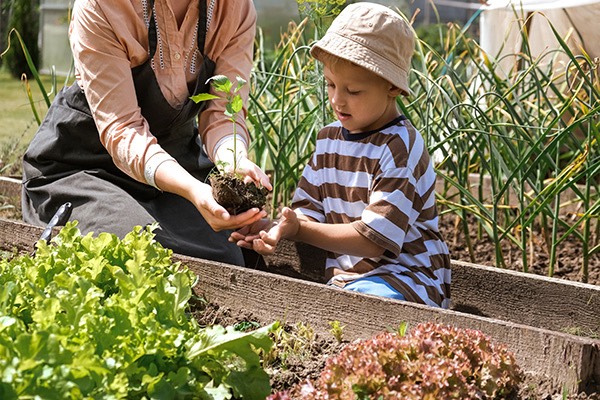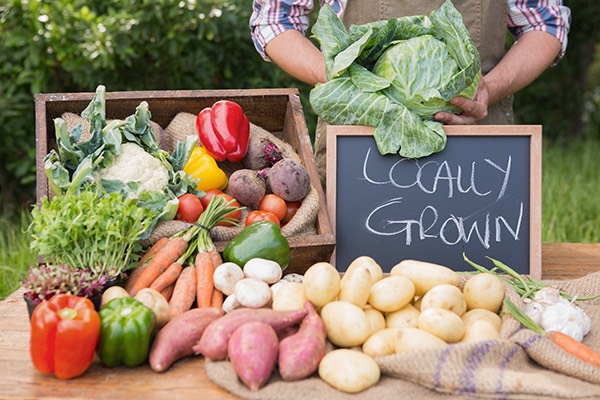 Ecological Vitality
biodiversity
permaculture
stewardship of our water, soil and air
provide space for non-humans
Social Vitality
sense of place
intergenerational community well-being
experiential education
multiple histories
human health
equitable access and resource security
Economic Vitality
partnerships that demonstrate sustainable and responsible practices
diverse range of community partners
local producers and food networks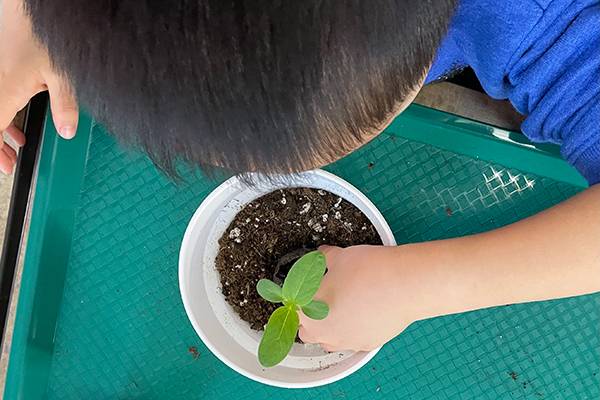 Sprouts
Head Start preschoolers, or Sprouts, are GRO.UND's youngest learners. They plant sunflowers to learn about germination and seed growth. They also grow radishes in their classrooms to learn about growing food in small spaces.
GRO.UND Support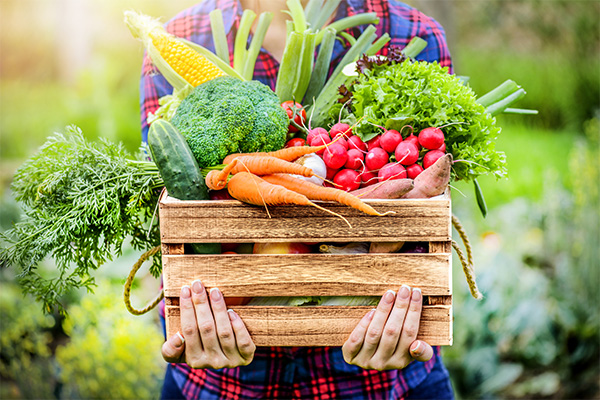 Helping Students
GRO.UND Learning Gardens help UND students. At the end of the summer growing period, produce is harvested and donated to UND Food for Thought.
Volunteer
Become a volunteer and get involved in the success of the GRO.UND Learning Gardens project.
GRO.UND Volunteer Sign-Up Form
GRO.UND Team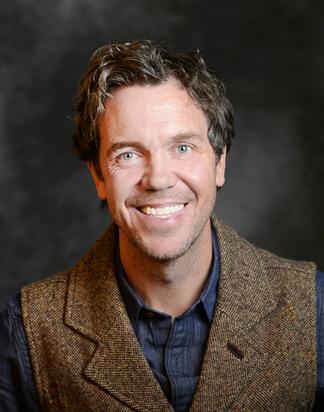 Associate Professor
Specialties: Ethnography, Outdoor and Environmental Education, Outdoor Leadership, Place-based Education
701.777.3582
Education Building Room 372
Grand Forks ND 58202-7189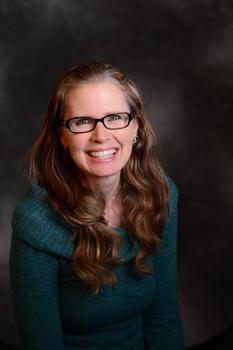 Interim Dean / Professor
Specialties: Qualitative methods; Field-based research design; Critical ethnography; Curriculum & instruction; Non-formal education; Experiential education; Gender equity; Community-based, participatory research methods
701.777.3431
Education Building Room 240
Grand Forks ND 58202-7189