Research Groups & Initiatives
Faculty within the College of Education and Human Development are involved in a number of research groups and initiatives with far reaching impact.
Ongoing Initiatives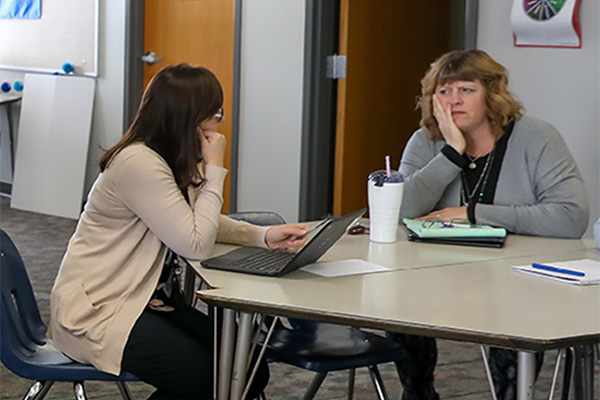 The Initiative for Rural Education, Equity, and Economic Development (I-REEED) collaborates with state and local educators and organizations to produce rigorous, collaborative, and solution-oriented research.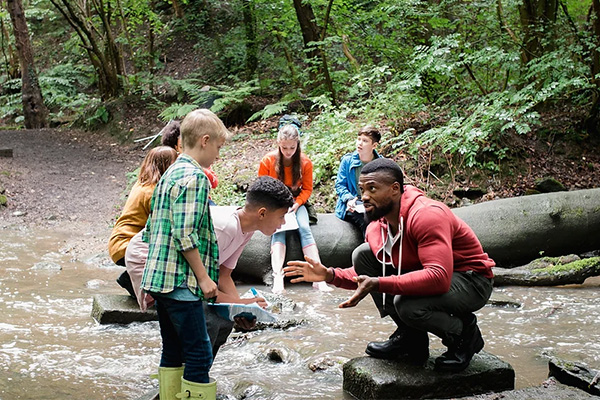 In the Field is an open-access platform for learning about field-based qualitative research methods that are experiential, embodied, and interpretive.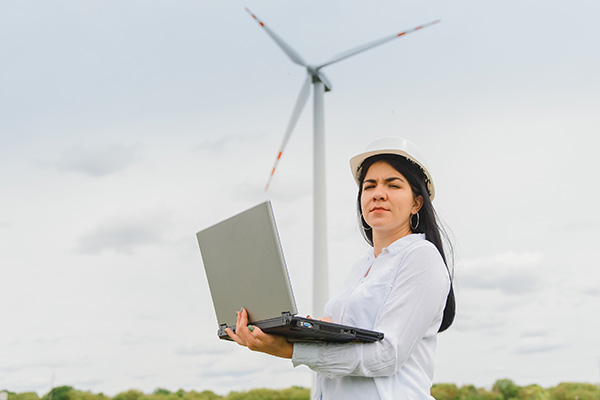 Project LATINE focuses on Latinx advancement, training, and inclusion in engineering.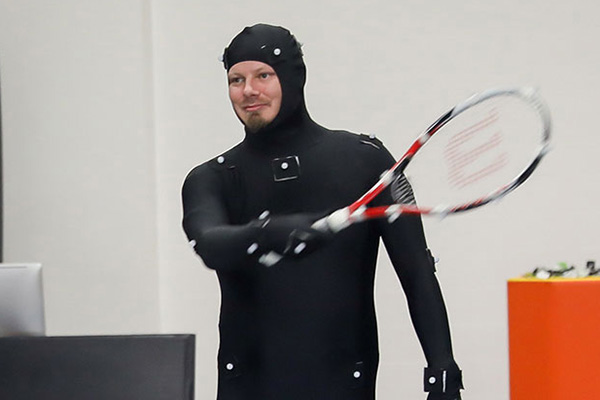 The BiPed Lab uses state-of-the-art motion capture, technology and biomechanics to improve teaching.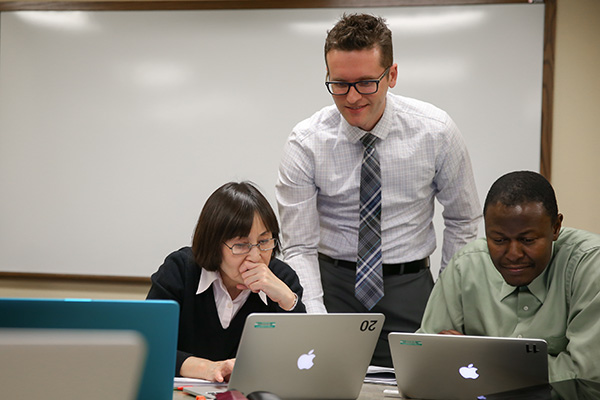 The Faculty Motivation Research Group (FMRG) works towards optimal performance by higher education faculty by examining the factors that affect success, such as motivations and emotions.
Grant Research Projects
STEM STRONG
STEM STRONG (Supporting Teachers in Rural cOmmunities for the Next Generation) is a four-year, $2.9M project that is dedicated to providing STEM instructional supports to rural teachers across four states. In addition to initial intensive training, participants will receive structured periodic supports and reinforcements to boost retention and provide meaningful, long-term learning.
ND HOPES
ND HOPES is a suicide prevention project spanning a 21-county jurisdiction in Western North Dakota. Funded by the Centers for Disease Control and Prevention, ND Hopes is a multi-tiered preventative effort that targets disproportionately affected populations (DAPs) including rural residents, veterans, and LGBTQ+ and two spirit youth.