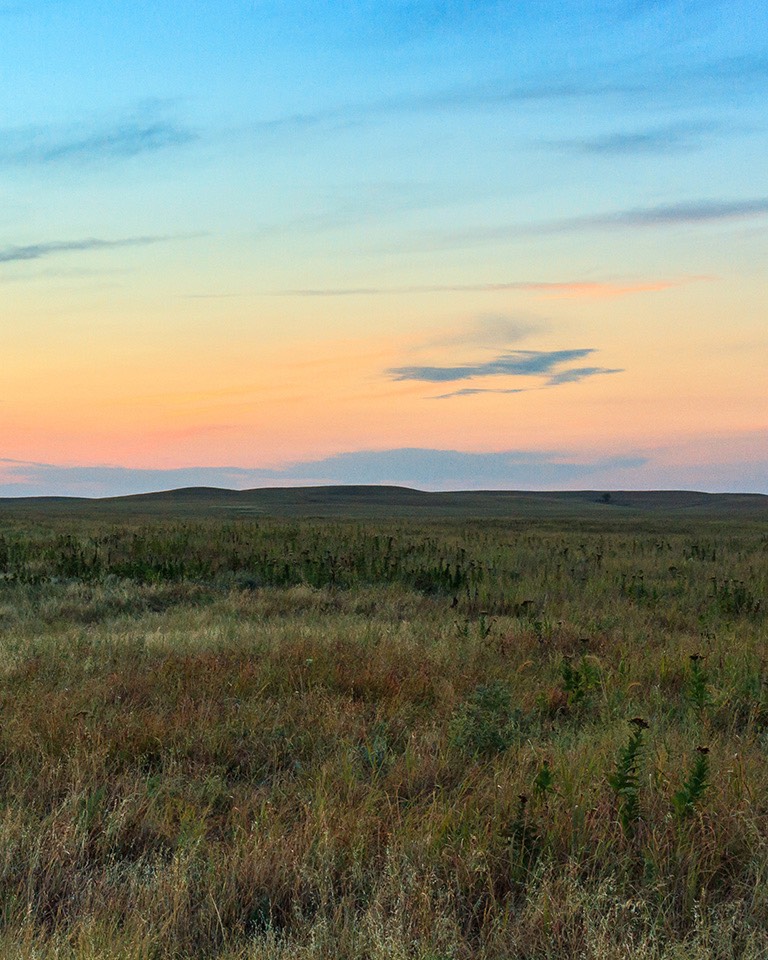 Initiative for Rural Education, Equity, & Economic Development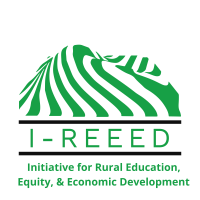 I-REEED stems from the conviction that public education is a critical social good that is inseparable from the mental and physical health of communities, economic development, and justice. The primary goal of I-REEED is to produce rigorous, collaborative, and solution-oriented research that is relevant and useful to our state and local partners.
What We Do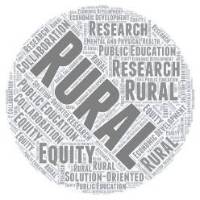 Build collaborations with state and local educators and organizations.
Produce rigorous, collaborative, solution-oriented research that addresses the questions our state and local partners care most about.
Share findings that are useful and actionable.
Who We Are
I-REEED is a research collaborative comprised of research active faculty and advanced graduate students at the University of North Dakota. Together we have expertise in a wide array of areas and methodological approaches. We are committed to producing rigorous research that responds to the needs and questions of our state and local partners.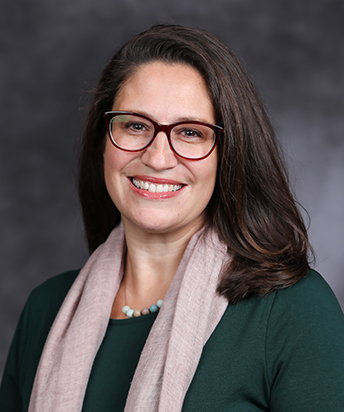 701.777.4163
Education Building Room 200
Grand Forks ND 58202-7189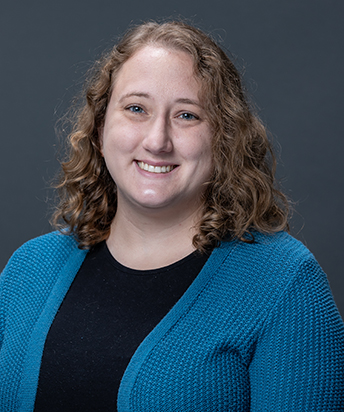 Postdoctoral Research Fellow
Education Building Room 336
Grand Forks ND 58202-7189
Affiliates